We're still amped over the excitement and positive feedback our RISE™ Concealable Armor System generated at SHOT Show® in Las Vegas last month.
Thanks to all the military and Law Enforcement Officers who stopped by our Angel Armor booth to learn about our new carrier system's features, ballistic specs, special threat options, male and female custom sizing options, NIJ certification and more. We appreciate the enthusiasm and are honored for the opportunity to protect you — our nation's heroes — as you bravely protect us.

"My department's vests are nearing the end of their lifespan. I believe the RISE vest system will be a superb replacement. We get called in from off-duty on a frequent basis. This vest would take the place of other more cumbersome carriers that hinder movement while tracking subjects." Tennessee LEO
Why Change the Status Quo for Carriers?
According to the National Institute of Justice, soft body armor has saved the lives of more than 3,000 Law Enforcement Officers. Yet the excessive bulk, weight, heat and rigidity of traditional armor makes officers think twice before they put it on. The consequences are devastating: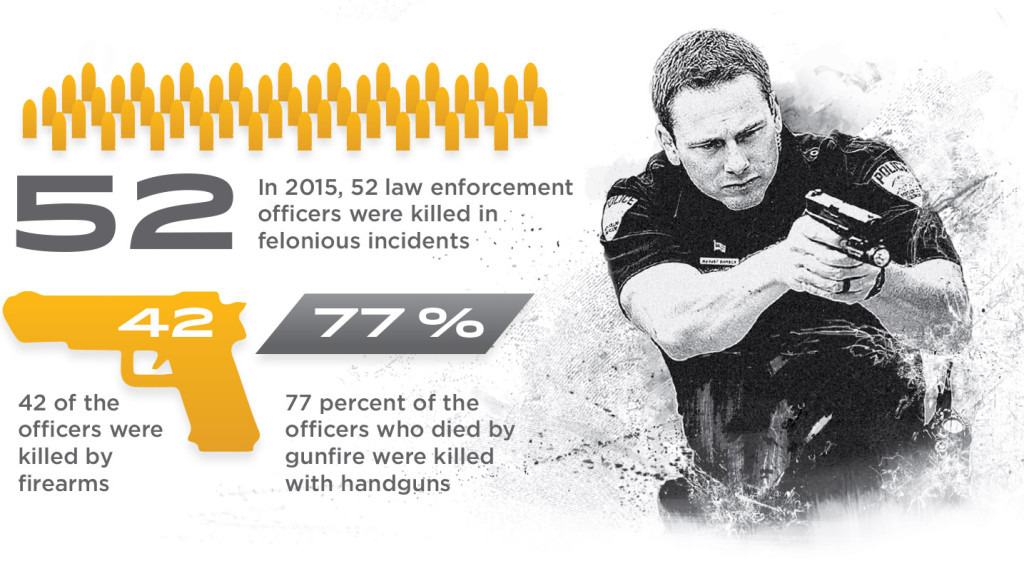 RISE was created to address statistics like these. We knew we had to build the smartest soft armor system that would deliver both protection AND comfort — with absolutely no compromise on either front.
If you want to learn more about RISE, check it out here.
Striving to help you RISE above every threat,
Angel Armor